Welcome, parents!
Please check out the links below for important information you may need throughout the school year.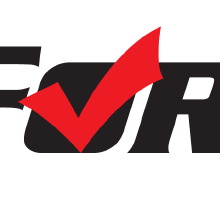 FinalForms
FinalForms is used for school registration and athletics documentation. Click here to access the information on how to use FinalForms.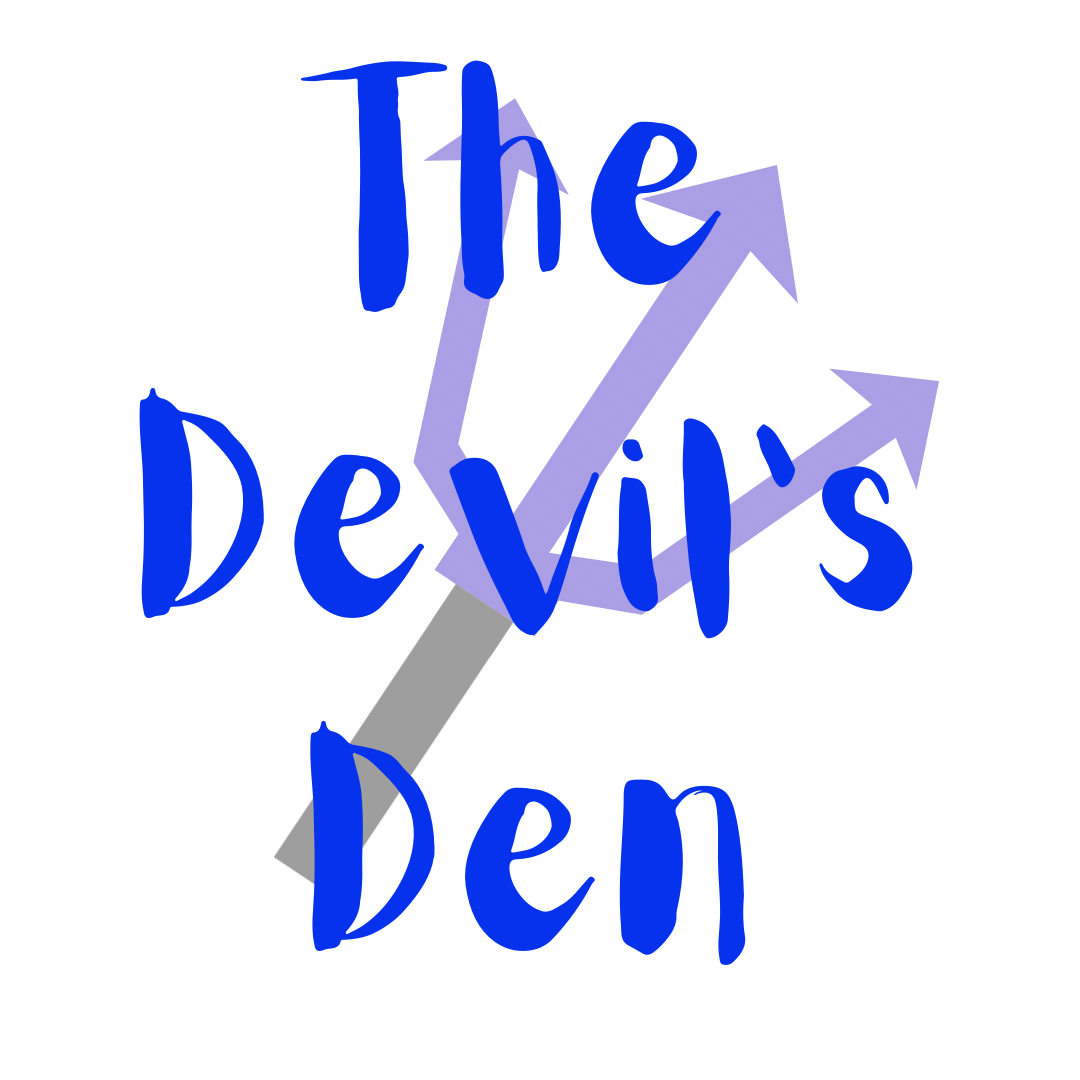 The Devil's Den
The Devil's Den is our newsletter that is sent home periodically throughout the year. To access this year's copies of The Devil's Den, please click here.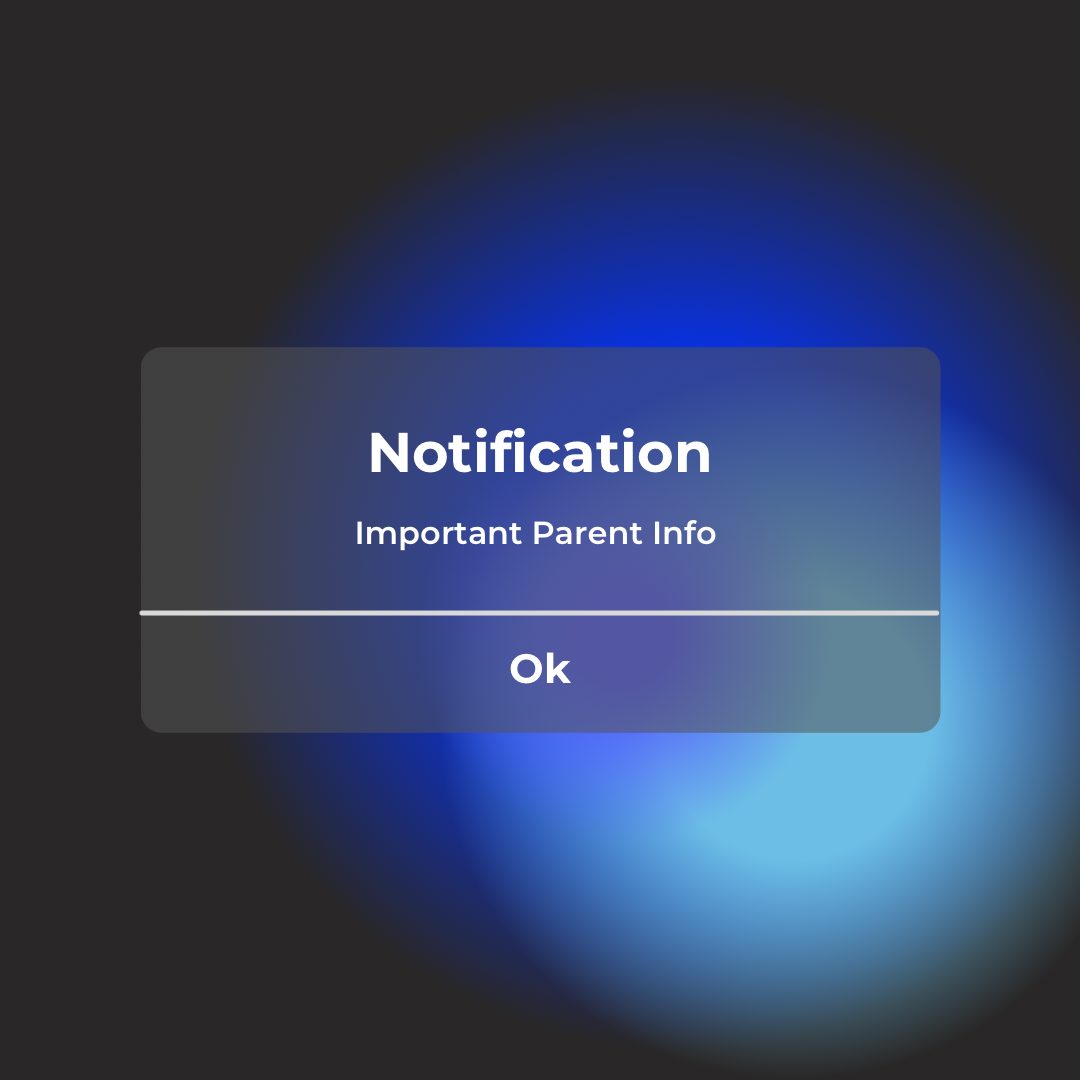 Parent Notification
Please access this link for information regarding rights you have as a parent of a student in public schools.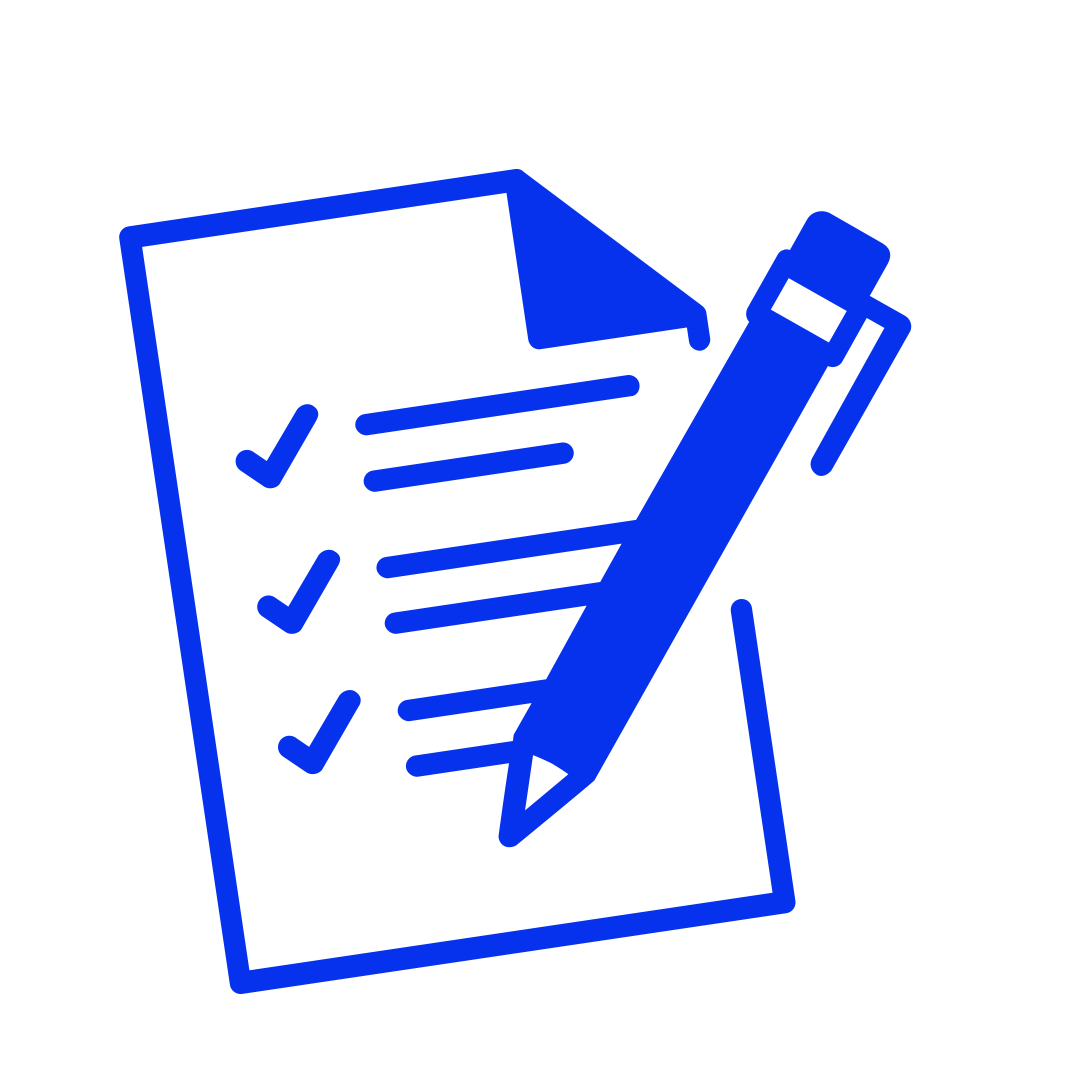 Parent Resources
Please click here to access resources for parents, including a link to ParentVUE and My Payments Plus, which you can use to add money to your child's lunch account.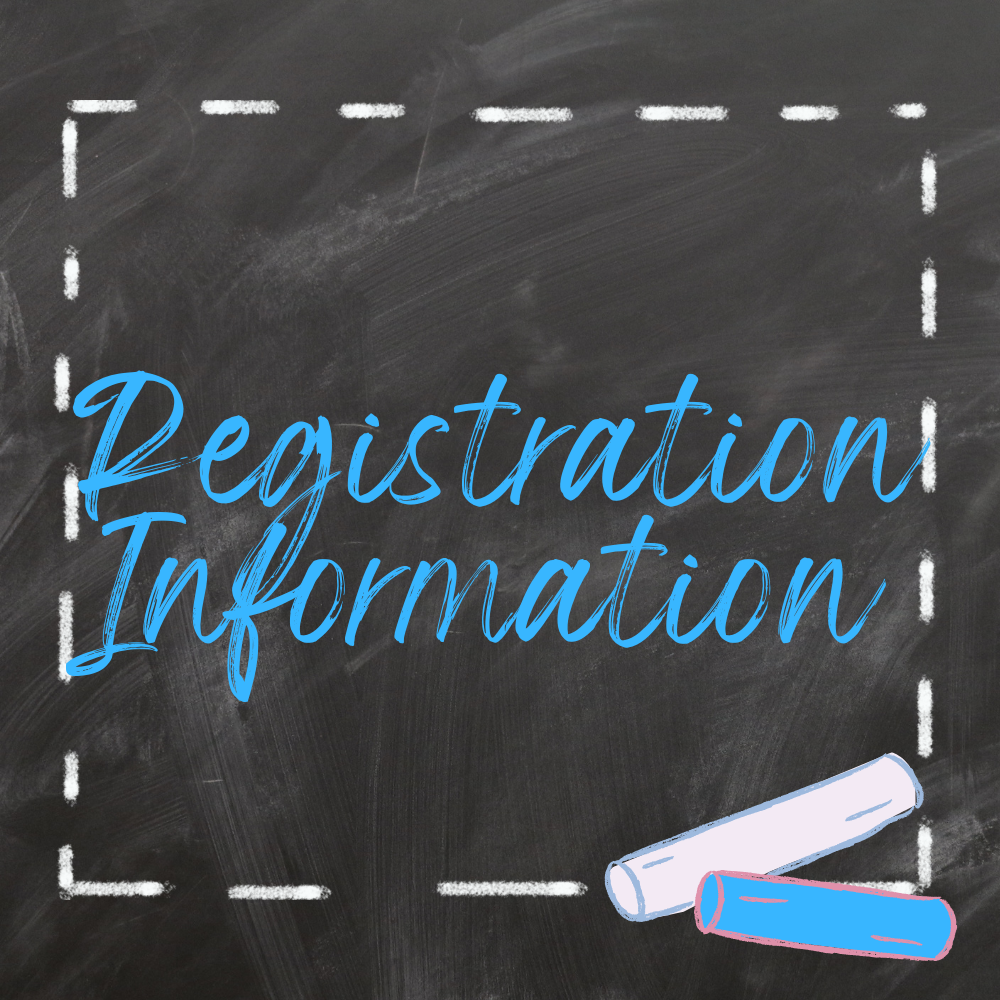 Registration Information
Please click here to access information regarding the online registration process.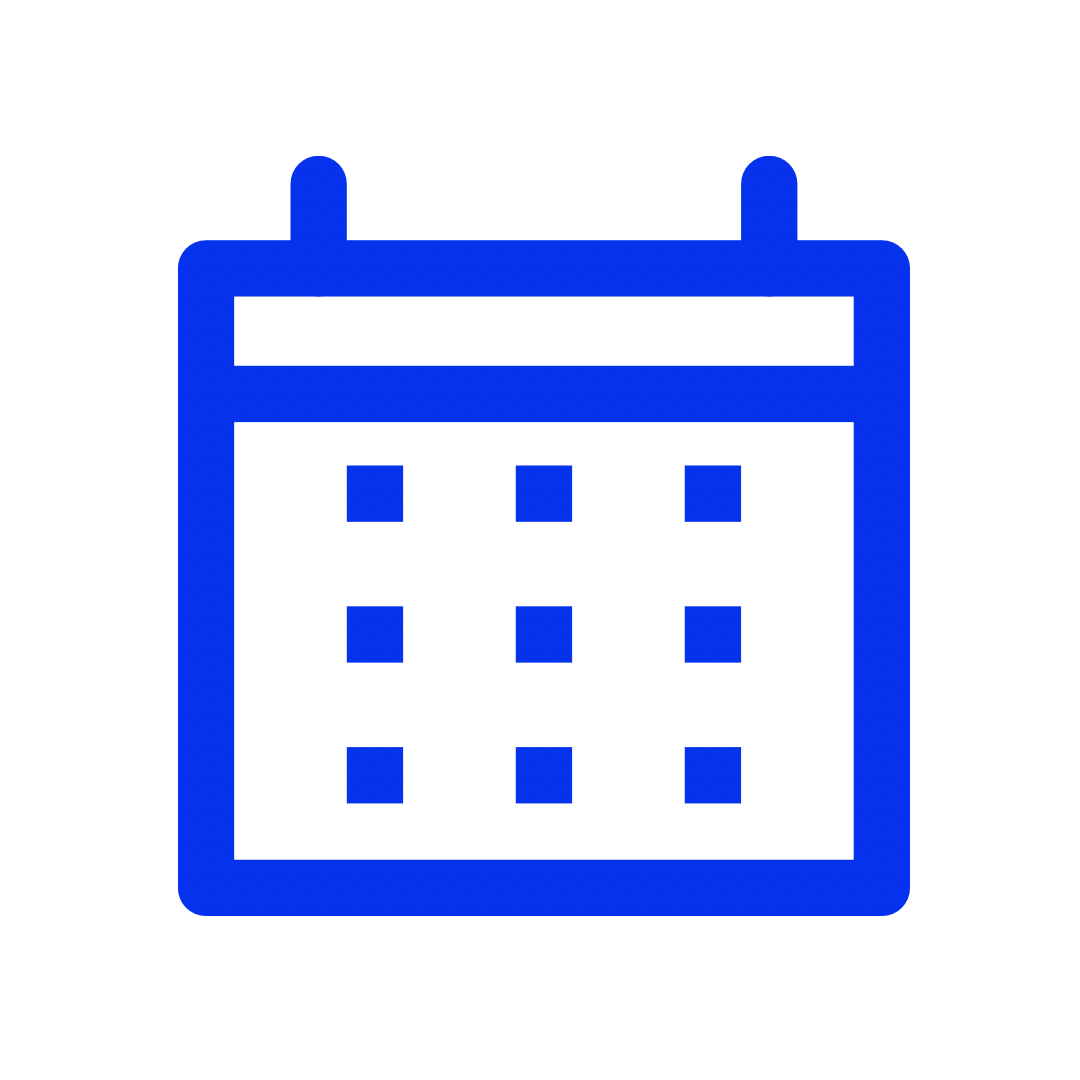 School Calendar
Please click the here to access our school calendar. This calendar will be continuously updated throughout the year with information about academic, athletic, and other school activities.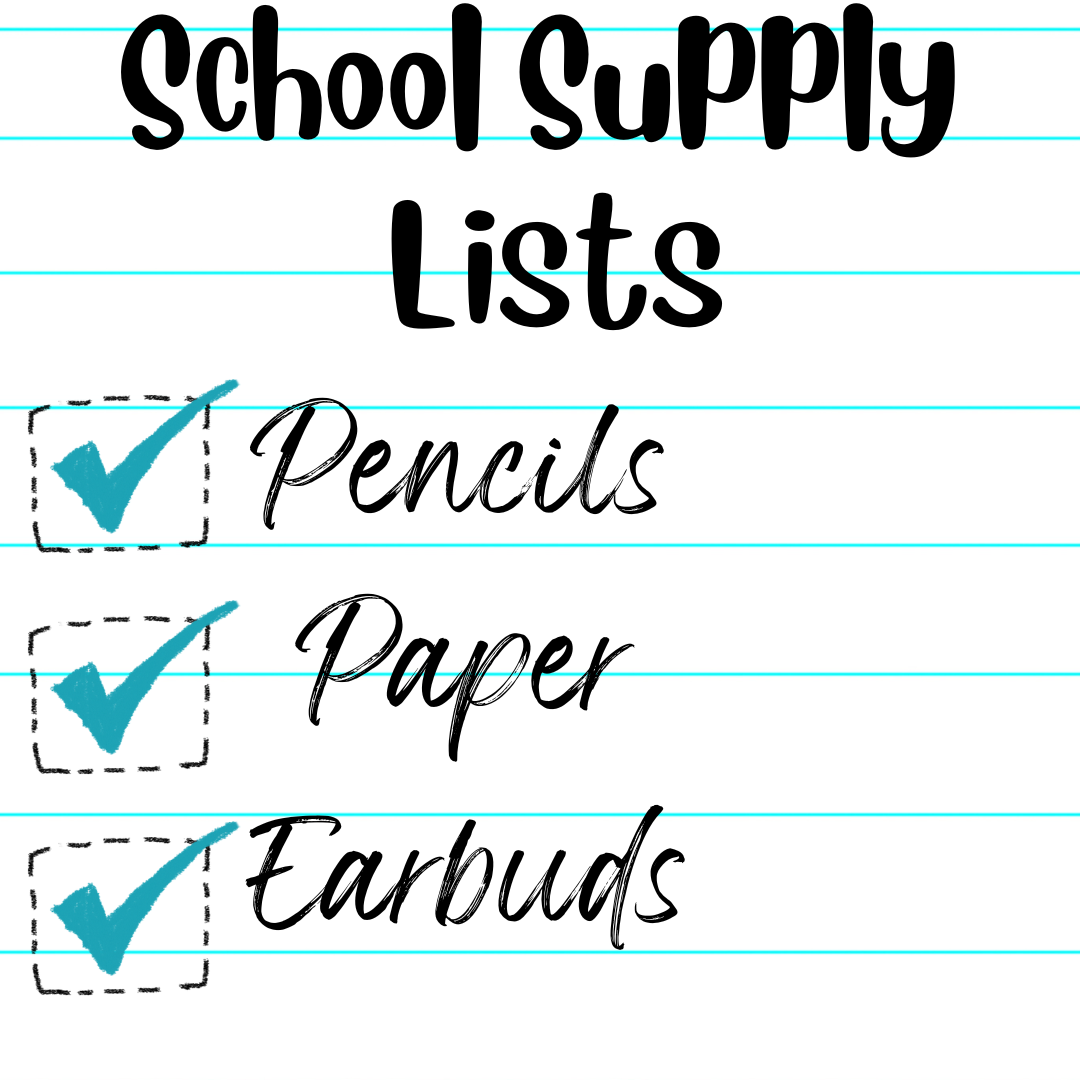 School Supply Lists
Our updated school supply lists can be found by clicking here.
The lists are organized by grade level. Each lists provides information about everything students will need throughout the year.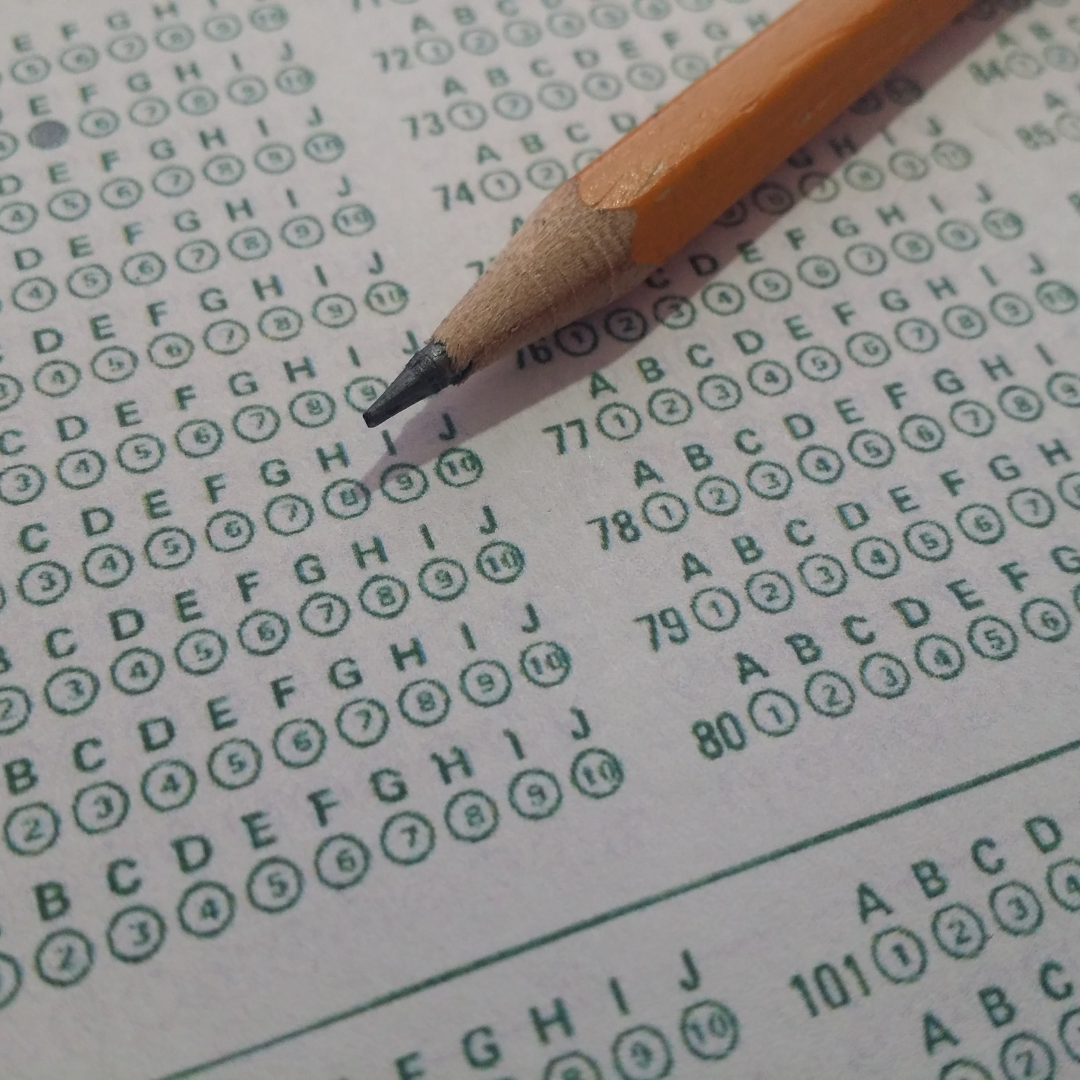 Testing Information
Please click here for information from the state of Tennessee regarding end-of-year testing.