Please see the information about the Spring Renaissance Program. Please also note that the program will occur by grade level, so please plan accordingly for the grade level of your Renaissance Student.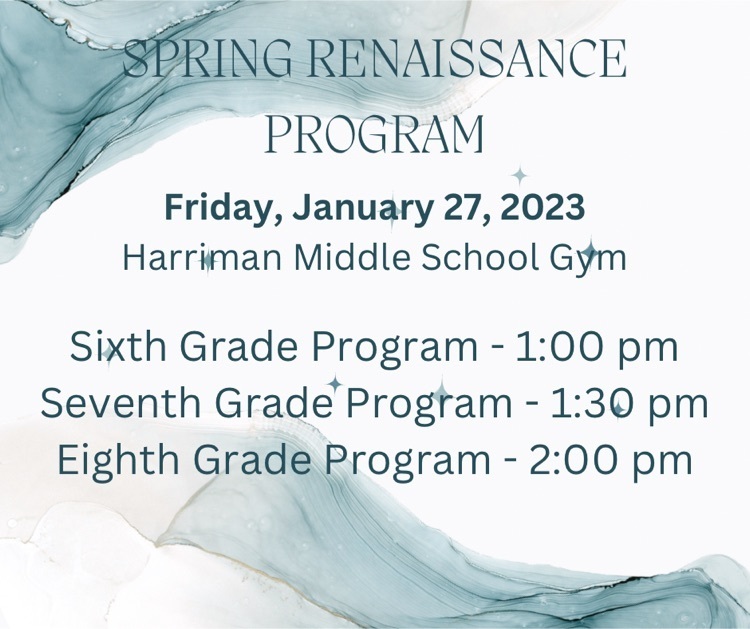 8th grade parents, please see the attached flyer for information about the yearbook and the 8th grade ad section!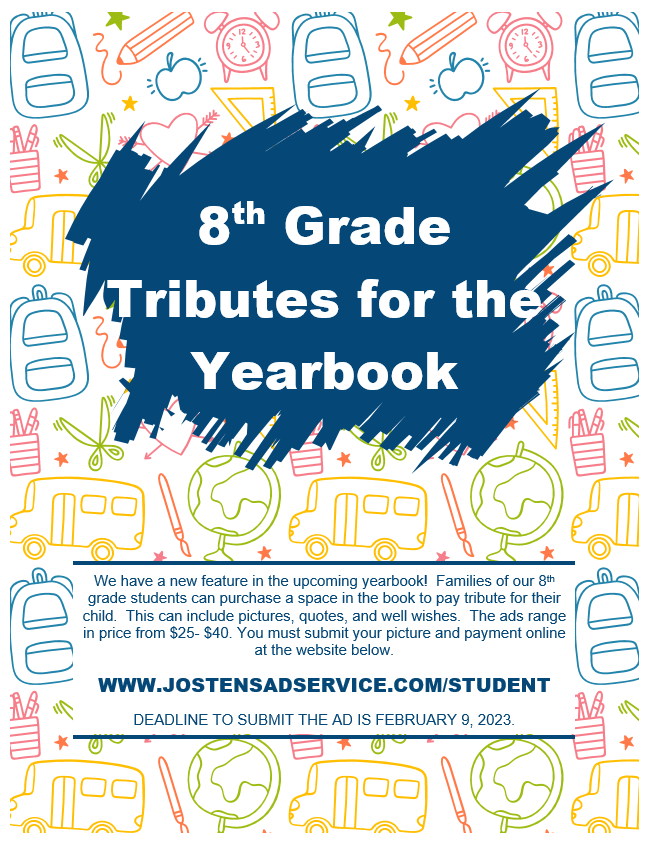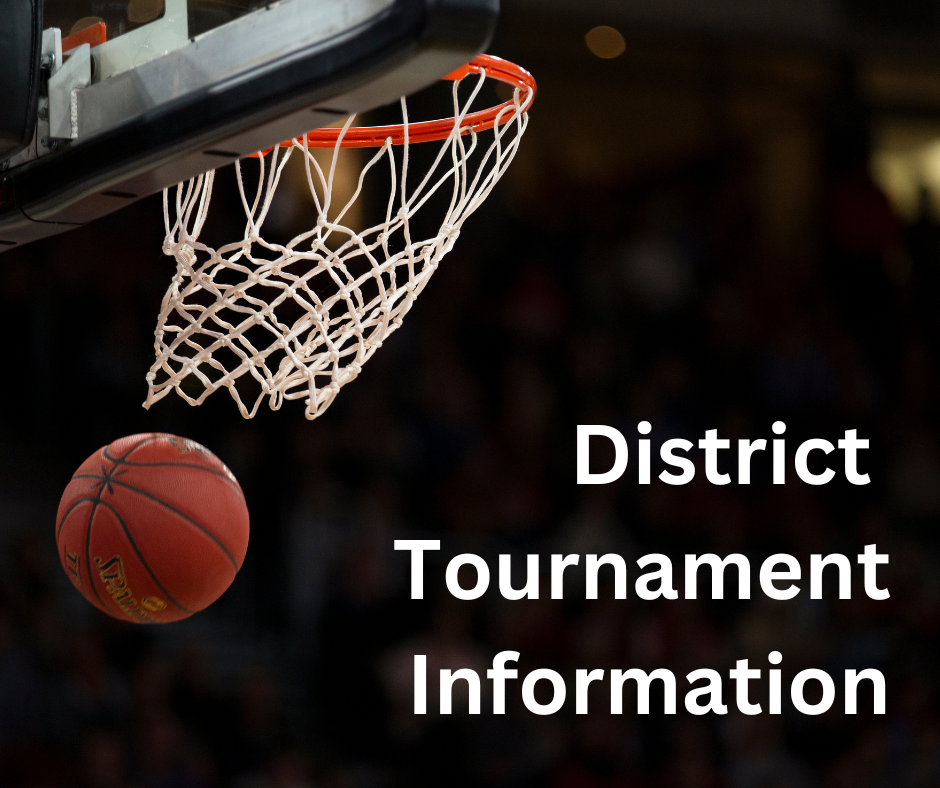 Please see the attachments for the January newsletter!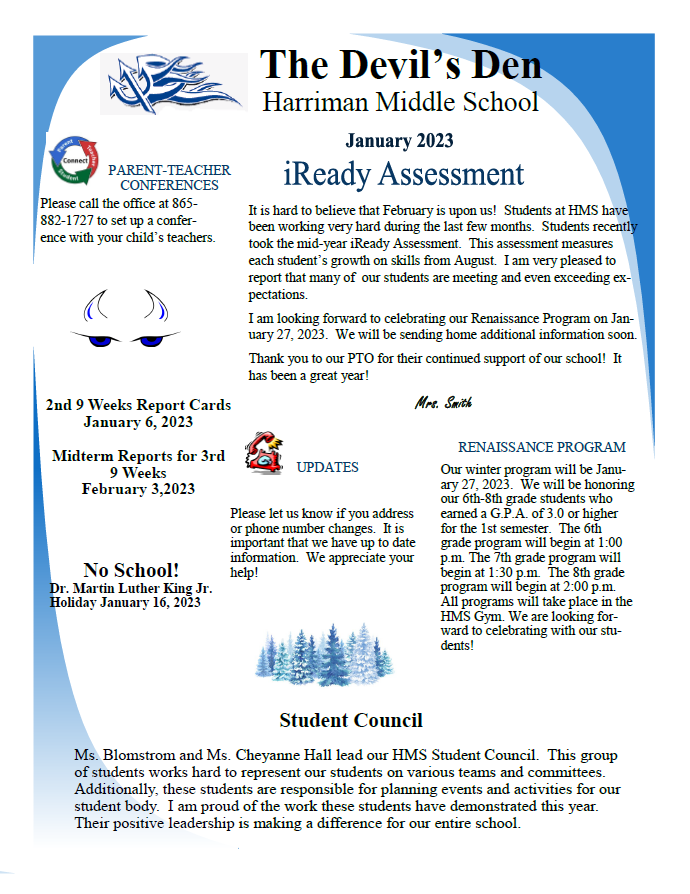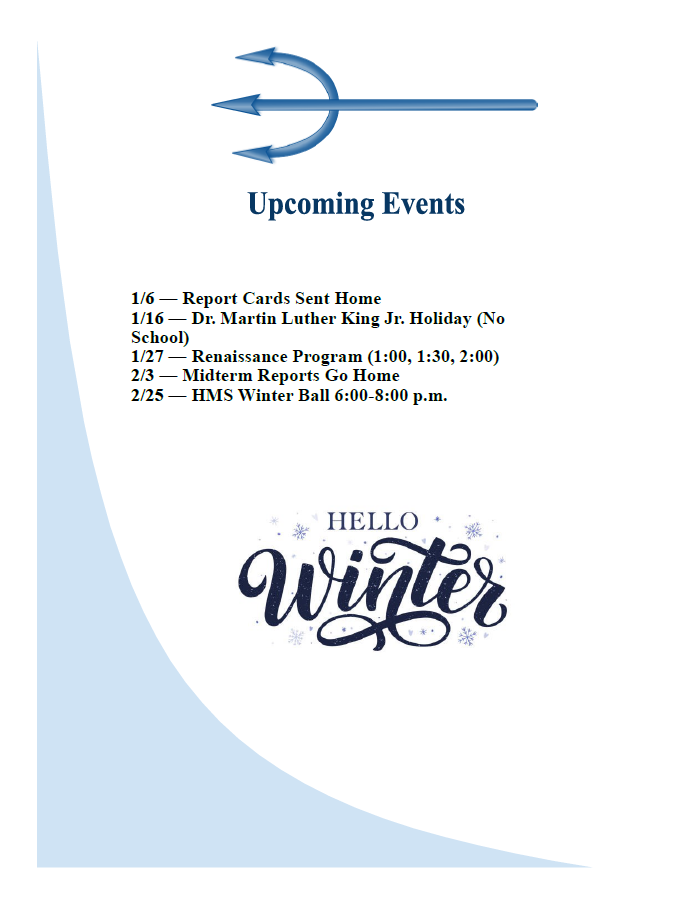 Please see the attached flyer for information regarding tryouts for spring sports!! Students MUST have a CURRENT physical on file with the school on the proper forms for documentation. Please drop by the school if you need a copy of the physical forms to take to your appointment. Also, students MUST be in FinalForms with all information up-to-date. If you have not set up FinalForms already this year, you may access FinalForms through our school website. The link can be found by clicking on the Parent Info tile on our homepage. Please set up your FinalForms, there. If you already have FinalForms for your student, please make sure it is up-to-date with the correct information. Without a CURRENT documented physical AND FinalForms completed, students will not be able to try out.
Congratulations to our 22-23 Teacher of the Year!! Mr. Goldston was voted by his fellow teachers as the Teacher of the Year for this school year. We are very excited about this, as Mr. Goldston is a student AND staff favorite, and is very deserving of this recognition!! We thank Mr. Goldston for his dedication in the classroom as well as his service to our country! Congratulations, Mr. Goldston!!
Remember: Students start back to school tomorrow (Tuesday, January 3, 2023). Make sure those chromebooks get charged tonight and are ready to go!!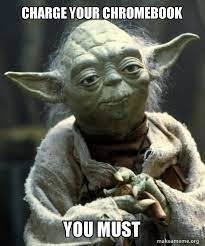 Please take note that students do not return to school until TUESDAY!! Also, please make sure that students who took their chromebooks home start digging out their chargers this weekend so they can charge them Monday night to be ready for school on Tuesday!!
Please make sure car riders have made appropriate arrangements for tomorrow's early dismissal!
Join in the festivities as HMS brings the semester to a close on December 16th. Leading up to that half day for students, we will have some dress up days to celebrate the season! Check out the attached schedule for information on what each dress up day will be!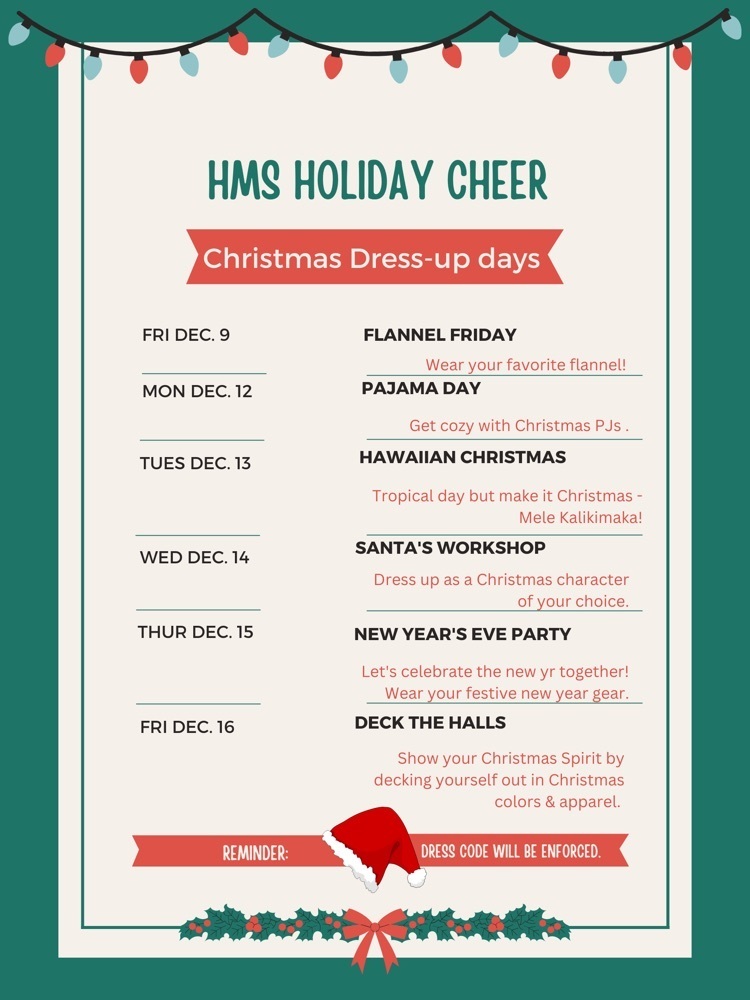 Don't forget that our food drive will be coming to a close THIS WEDNESDAY (November 30, 2022). Students need to bring in unexpired, non perishable food items to their homeroom teacher's classroom. All donated food items will benefit our community, as items will be donated to a local food pantry.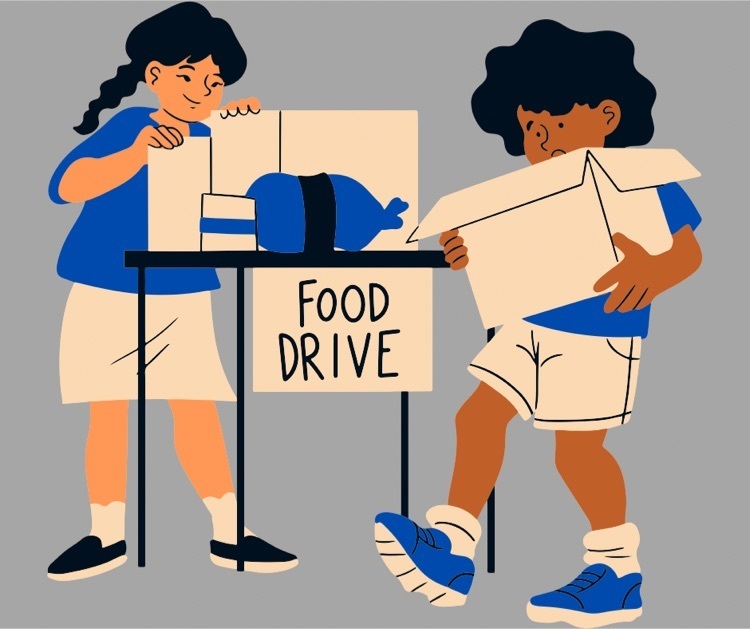 Midterms are coming home today (11-14-22). Make sure you ask your student to show it to you!!!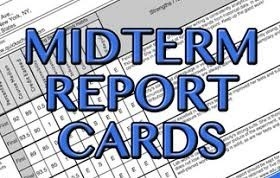 November newsletters went home today!! Ask your student about the blue sheet of paper they received. There are several important events and lots of information in this month's newsletter!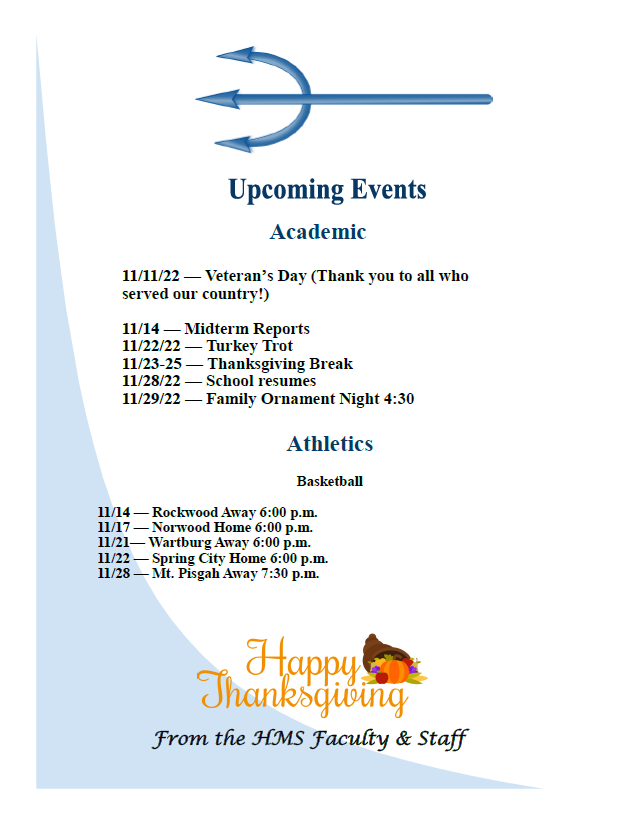 Come join us on Tuesday, November 29, 2022, at 4:30 pm, as we are hosting a family Christmas ornament night!! Please see the attached flyer for more information! These flyers were sent home yesterday, so please ask your students about them! The event is completely FREE to families, but we do ask that you return the flyer with the information section filled out no later than Friday, November 18, 2022. We need to know how many families and participants to prepare for so we can have the appropriate materials on hand for everyone to be able to participate!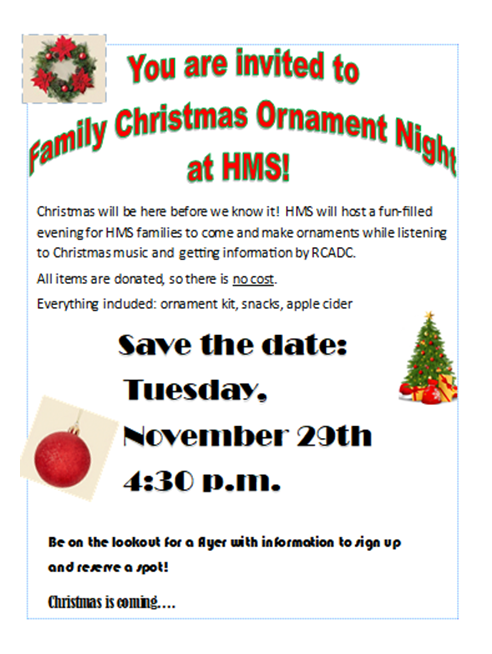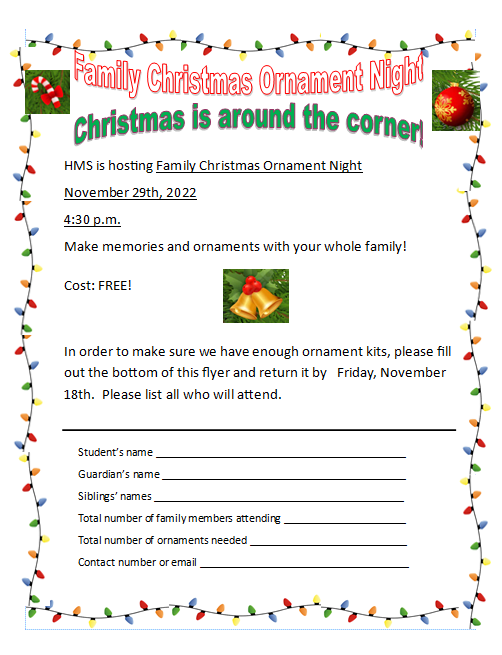 Join us tonight in the HMS gym as the Lady Devils and Blue Devils host the Bobcats of Oliver Springs Middle School! Students, remember that tonight's student section theme is NEON!!
HMS is holding a canned food drive to collect food for a local food bank right here in the Harriman community. The food drive starts tomorrow, Monday, November 7, 2022, and it will run through November 30, 2022. Please see the flyer for details. Also, please remember to only send in non-perishable food items that are not expired.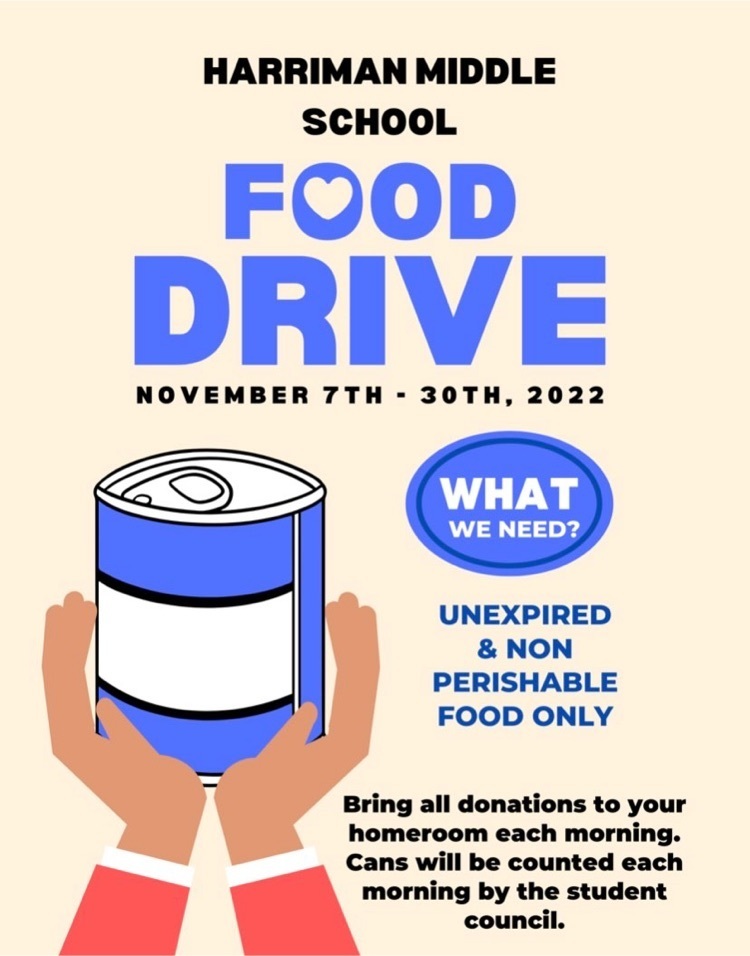 We kicked off our annual Turkey Trot PTO fundraiser yesterday with the students! Be on the lookout for your favorite HMS students and please consider sponsoring them for this walk-a-thon fundraiser. The best part about our Turkey Trot is that the funds you donate will 100% BENEFIT the STUDENTS of HMS. One of the biggest events of the year, the HMS Winter Ball, is sponsored by our PTO. The funds from Turkey Trot help to offset the cost of the food, decorations, venue, DJ, etc., to make the tickets affordable to our students. Another way our PTO supports our students is by providing many prizes for our Renaissance Program each semester. The PTO also often helps out with other projects around our school. They would not be able to support our students in such a fantastic manner without your generous support! We thank you for helping out our kiddos! Students will be collecting money up until the walk-a-thon, which is on Tuesday, November 22, 2022.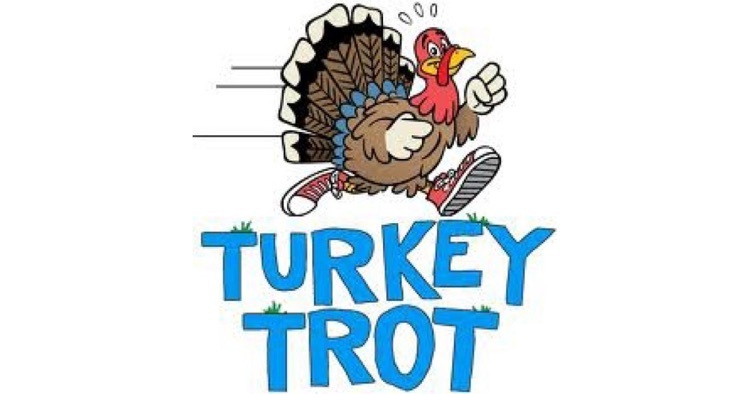 Please see the attached flyer.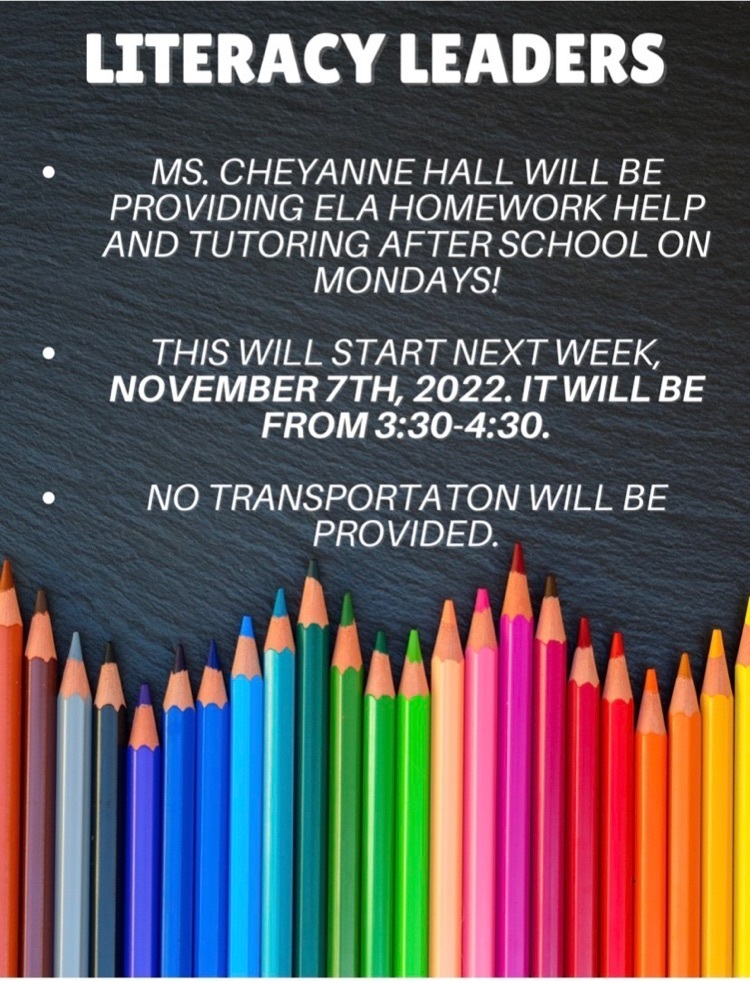 Come join us on Tuesday, November 1st, 2022, for an information session hosted by the Roane County Anti-Drug Coalition! Please see the attached flyer for details!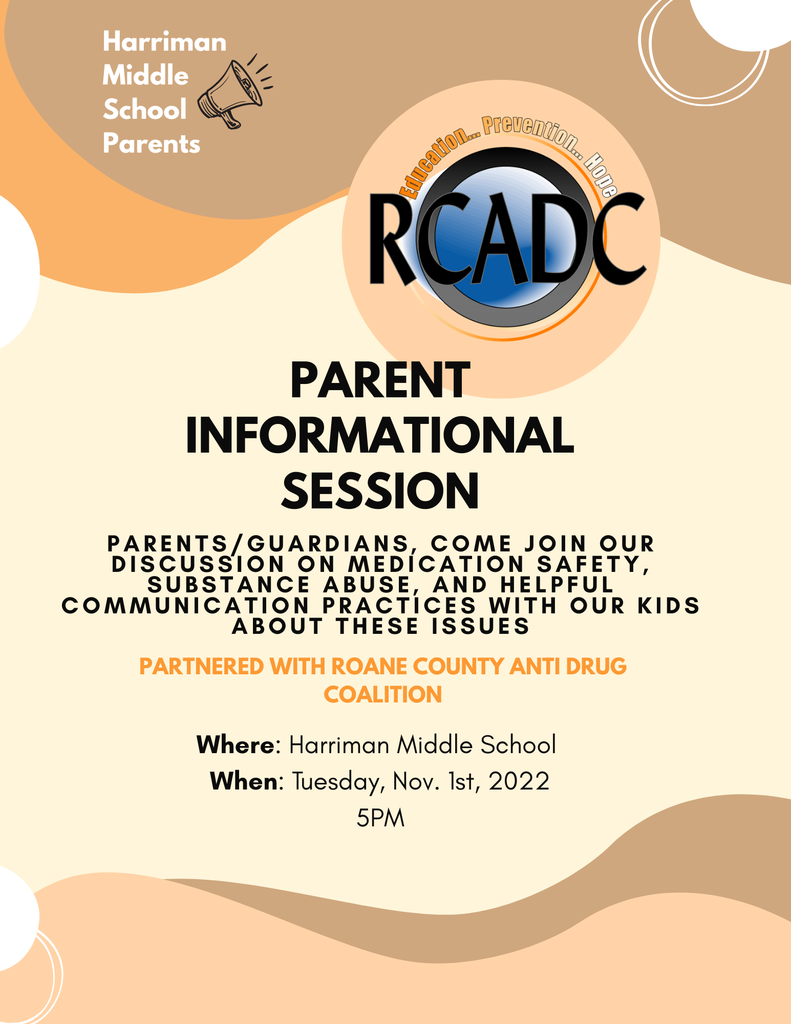 Hey, hey!!! It's every student's FAVORITE day!! Report cards are on their way home!! Be sure to ask your students about them!!!!! Friday, October 21, 2022